Resellers
Would you like to sell this recording in your store? We're looking for distributors worldwide. Drop a line to hello@vonderlipperecords.com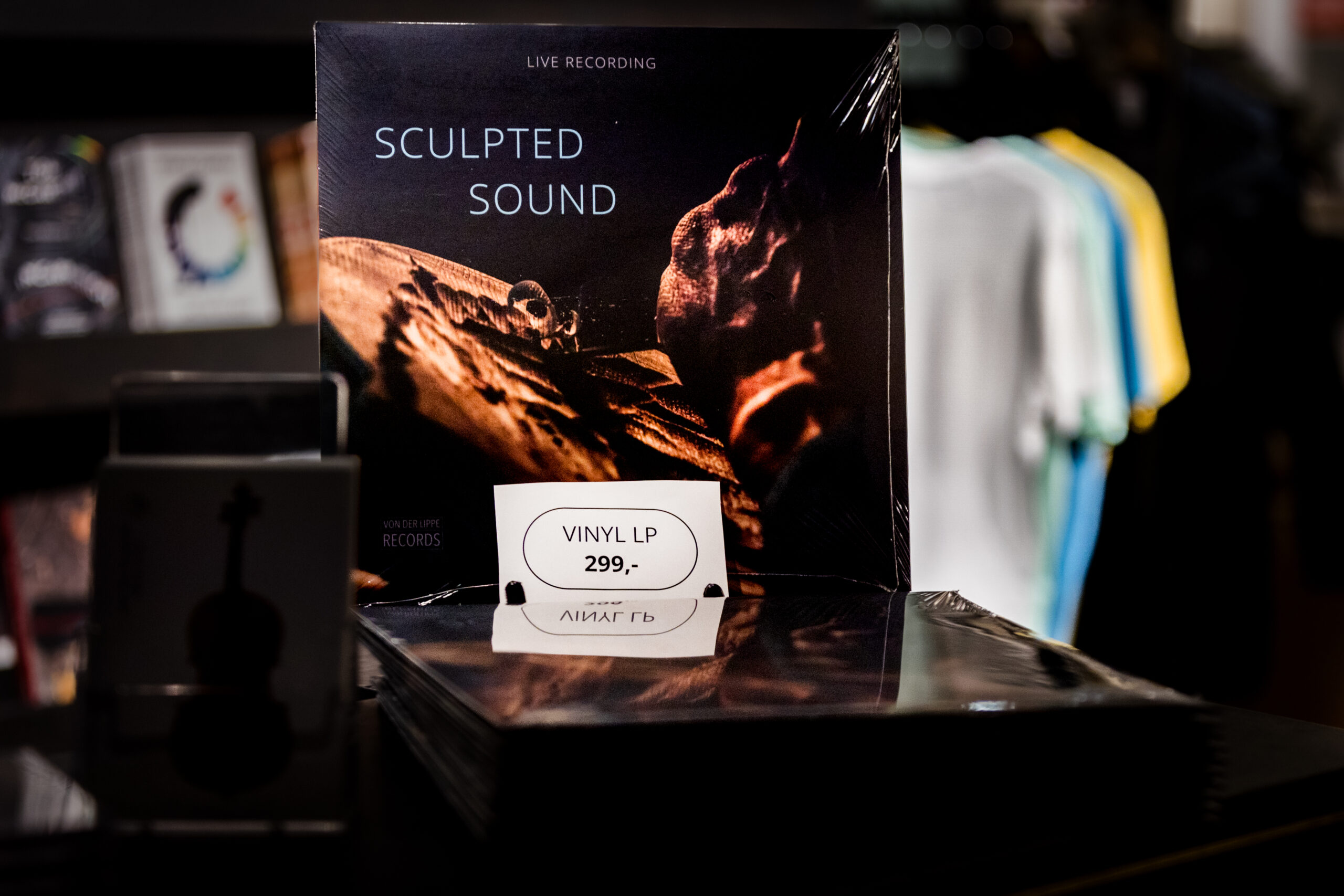 MEET THE MUSICIANS
HOW ARE THE PERFORMERS REFLECTING ON THIS RECORDING?
We asked the musicians to reflect in a few words, on the relationship between sound and the music they perform on this recording.
How do the instrument and the room transform the music from the notation to the resulting sound?
What did you want to contribute to this recording?