the new challenger
We are redefining sound
In the history of music, the composer and the work have had central positions, followed by the performers and their interpretations of the works. A key element in performance practice and music history that is rarely mentioned are the instruments the musicians play. The instruments are absolutely crucial for the artistic result. The instrument is often described as an extension of the body, i.e. the central object in a musical performance. Nevertheless, this aspect is surprisingly unproblematic in history and concert life. Von der Lippe Records wants to investigate the artistic significance of the instruments in the interaction between performer, work and audience.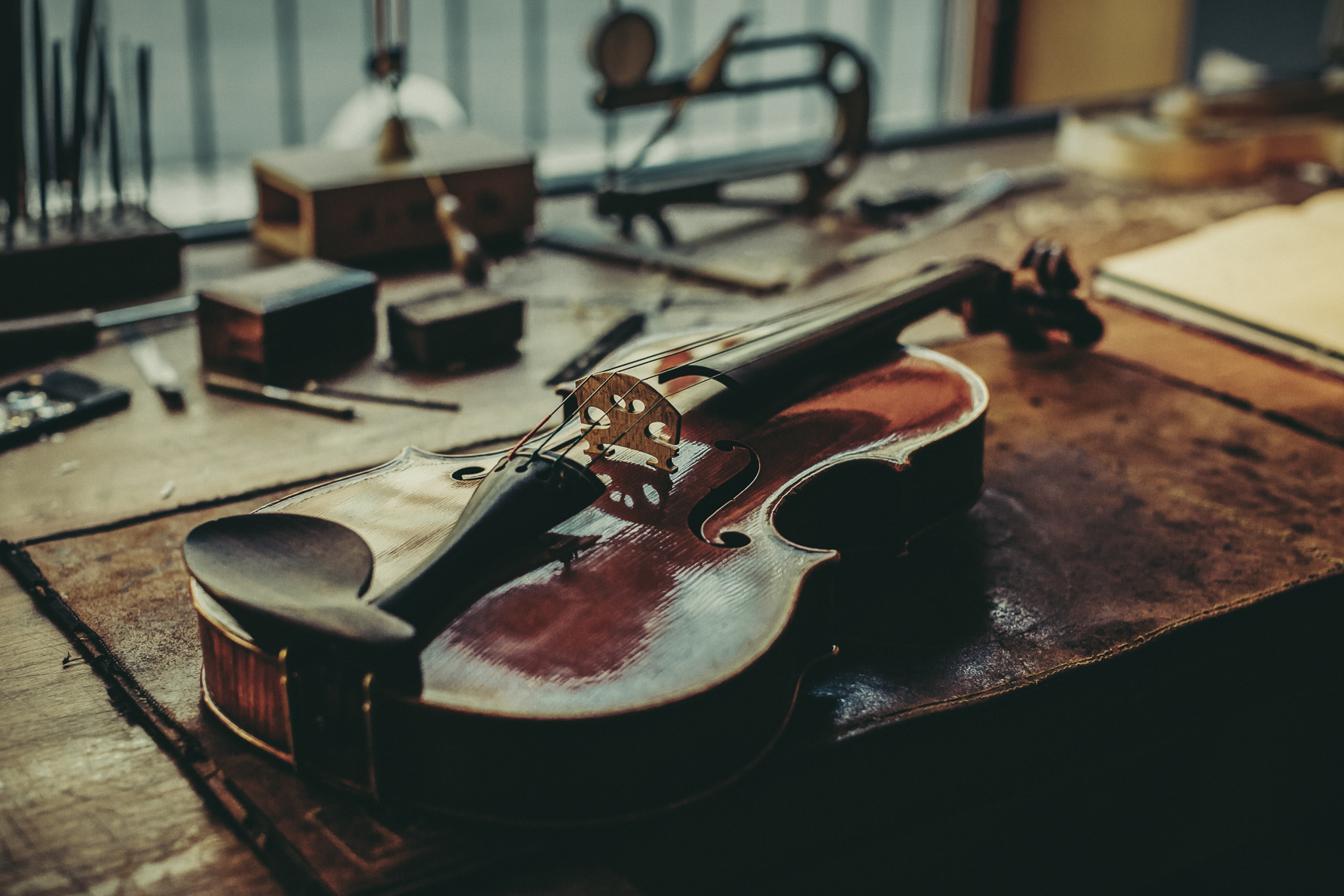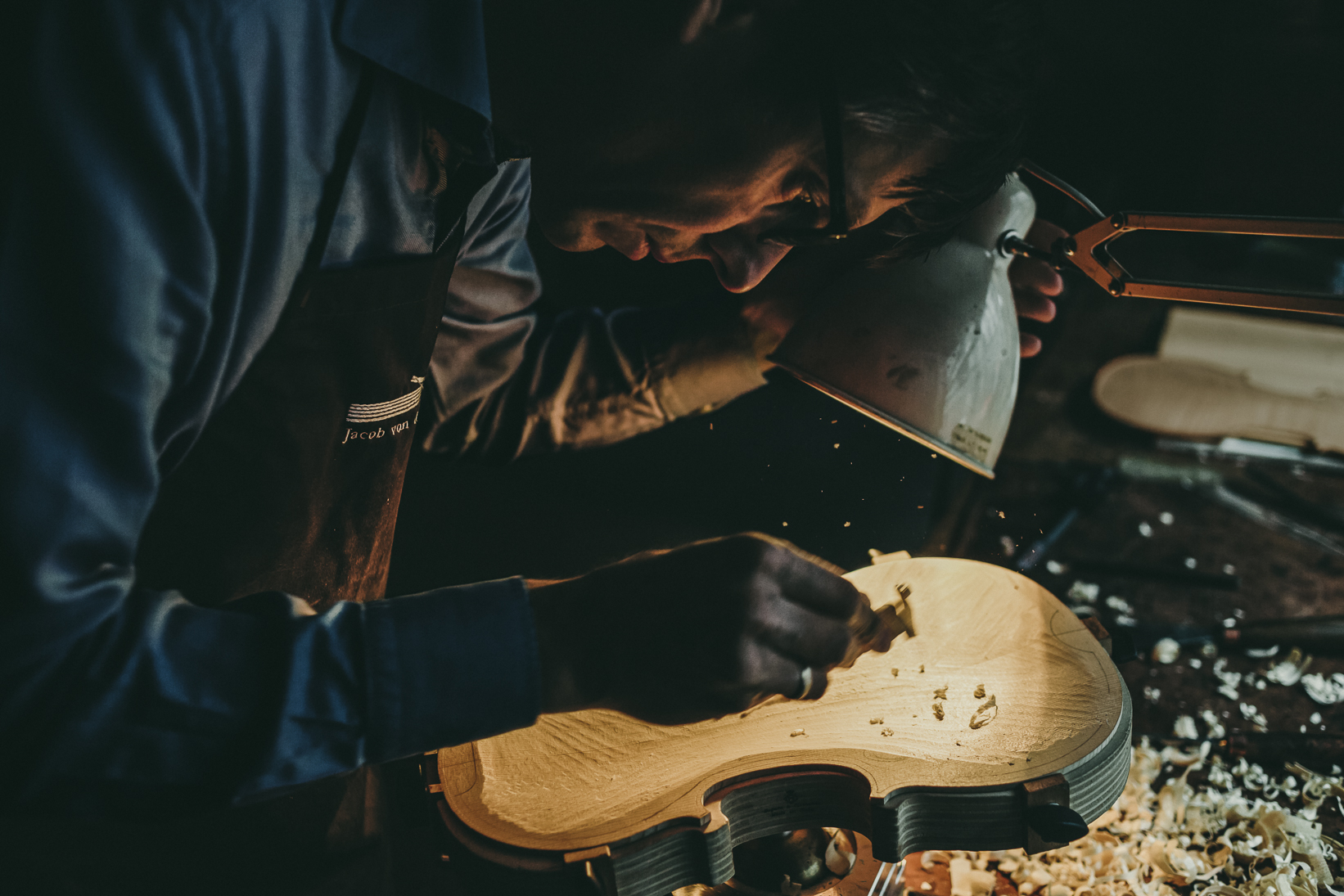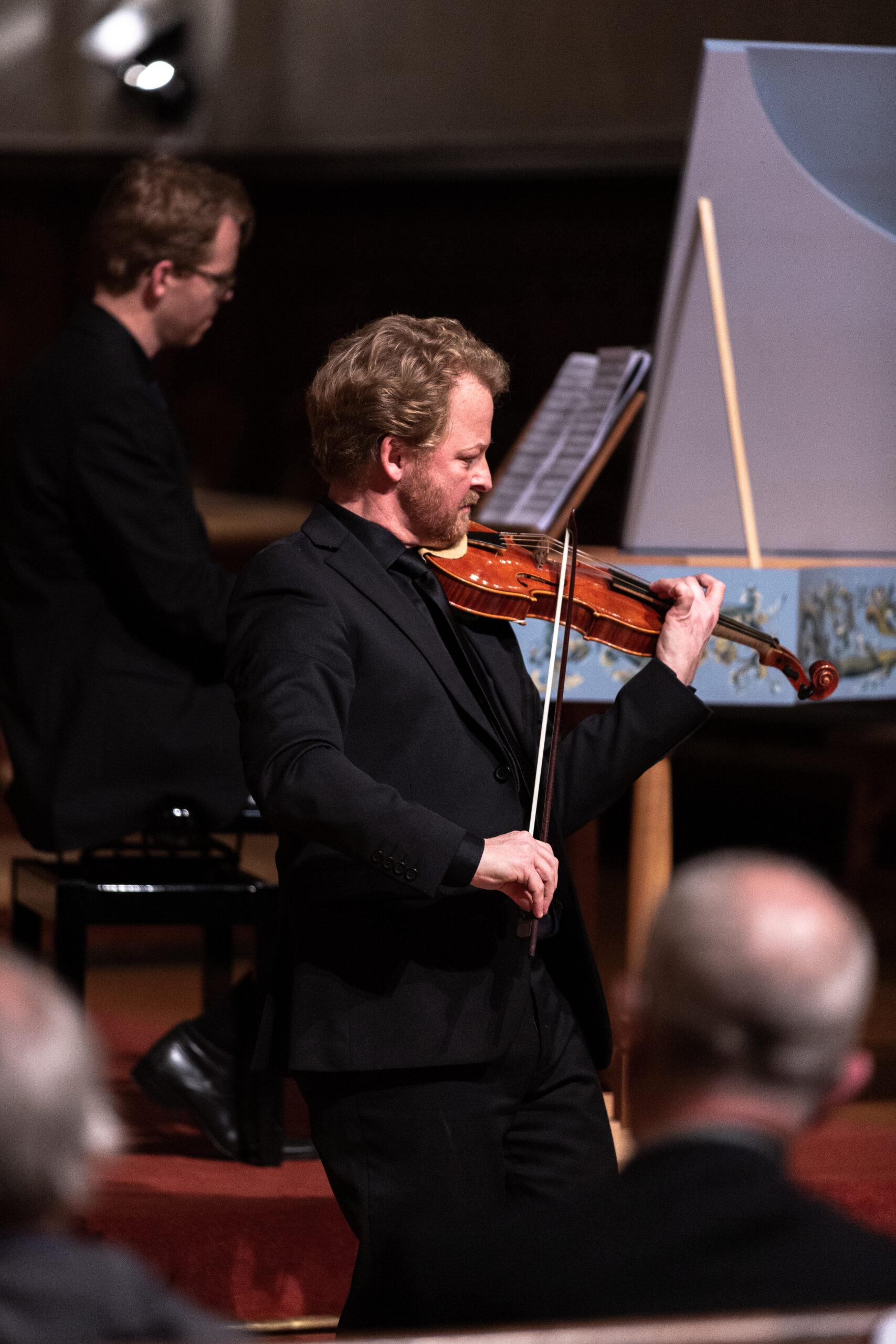 Sound in focus
Who are we?
VON DER LIPPE RECORDS is a company registered in Brønnøysundregisteret with Org. nr. 929308611. The company is owned and managed by Jacob von der Lippe.
Top Quality
We would like to show performers that gives you goosebumps.
Stylish Modern
Modern instruments are a fully viable option for musicians of today.